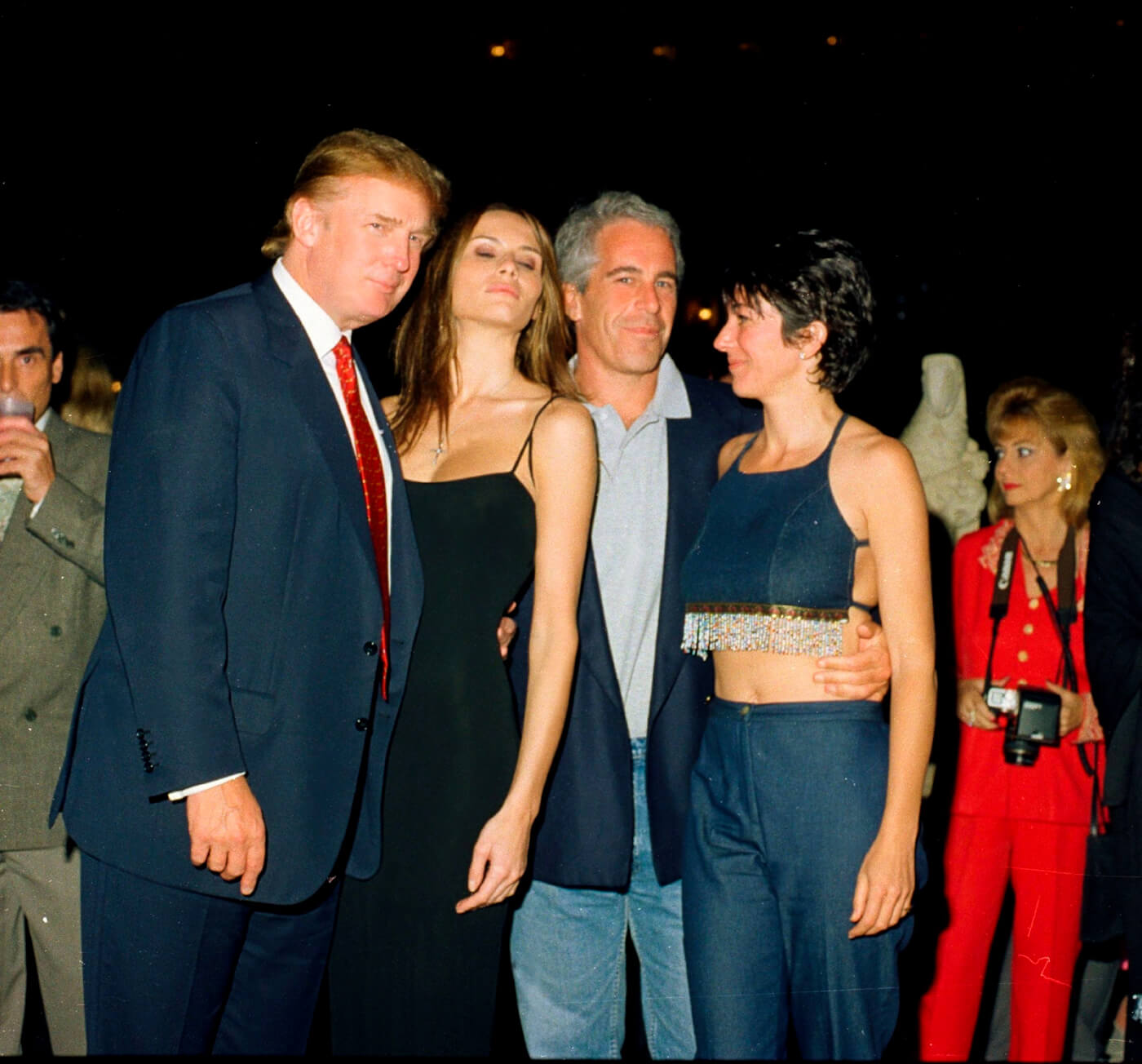 Jeffrey Epstein's Death Should Not Close the Case on His Sex and Blackmail Operation
The following reflect excerpts from an award-winning series authored by Whitney Webb, a MintPress News Journalist based in Chile. We believe that the death [murder – a theory] of Jeffrey Epstein should be a catalyst for allowing all of those involved in his sex-crime syndicate to be exonerated. We are therefore going to continue to publish.
Whitney Webb's research is impeccable. There are accompanying podcasts to her articles as well.
Webb has uncovered scrubbed articles and headlines to investigate and piece together a highly organized crime syndicate involving multiple countries, numerous high ranking officials, members of our government,  Ghislaine Maxwell who, to date, has not been prosecuted, the girls lured in for sex and various spy organizations. Her fundamental question, at least in the following article is, why did he go from being characterized as a "property mogul" in the early years to being described as a "hedge fund manager" in the later years, and in rewriting the history of the formerly scrubbed documents.
We note that Ghislaine Maxwell has never been prosecuted for her involvement though should have been and all of the girls he traded as sex slaves. Since the untimely [murder] death of Jeffrey Epstein, she has not been seen.