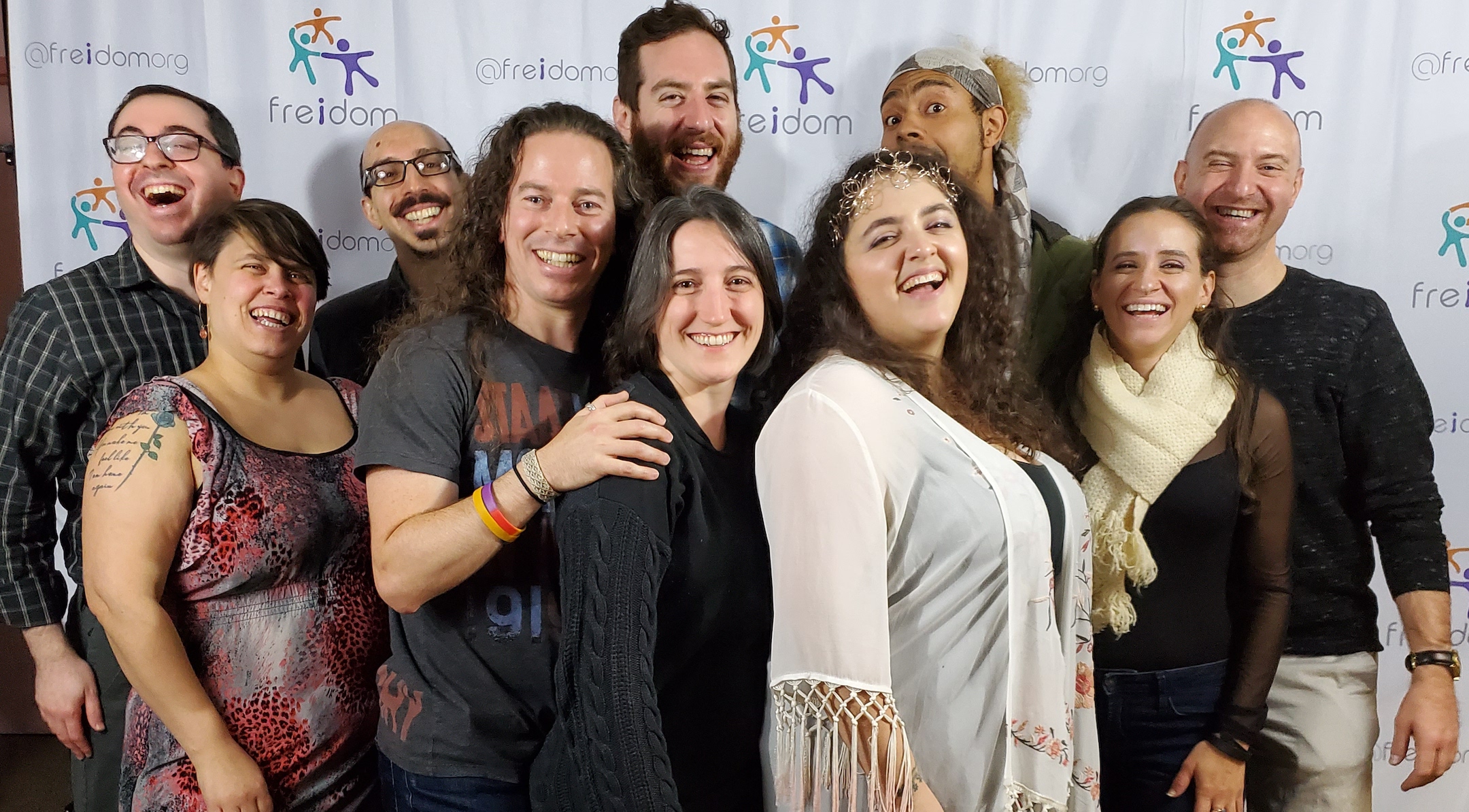 New York is trying to reform the Orthodox yeshiva system, which some graduates say barely taught them to speak English
NEW YORK (JTA) — Gene Steinberg was born and raised barely an hour outside New York City, but well into adulthood he could barely speak the language of his native country. 
Raised in a mostly Hasidic community 50 miles northwest of Manhattan, Steinberg, now 43, attended schools where Yiddish was the primary language of instruction. Until age 12, he received only an hour of instruction in secular subjects each day. After that, the number dropped to zero. From early morning until late in the evening, he spent his time immersed in the study of Jewish texts. 
When he went to enroll at a community college at the age of 37, he was told he had to take an English class aimed at new immigrants.
"I had a conversation with the person in charge and the first question she asked me [was], 'When did you immigrate? What year?'" Seinberg recalled. "And I tried to explain to her, I didn't immigrate. I was born here."