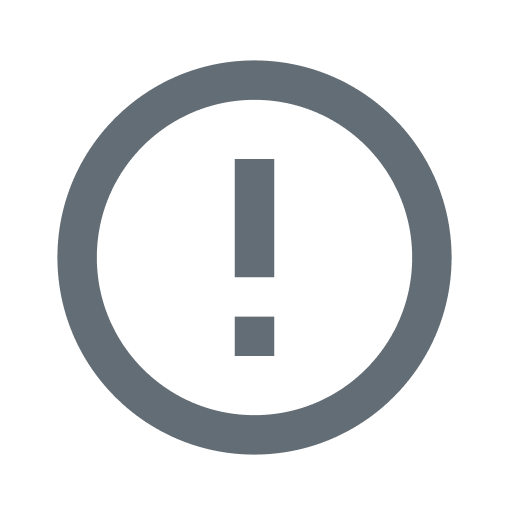 The Wall Street Journal Reported on April 5, 2016
Schneiderman's office sends out subpoenas to players in deal
The New York state attorney general's office is investigating the series of

transactions that led to the sale of a Manhattan health-care facility to a

residential developer, the office said Tuesday.

Subpoenas from the office were sent out last week to several players involved in

the deal, a spokesman for Attorney General Eric Schneiderman said. The

subpoenas were from the Medicaid Fraud Control Unit, according to people

familiar with the matter.

In November, a city agency removed deed restrictions on Rivington House that

limited the building's use to a not-for-profit residential health-care facility.

Months later, the building's owner, the Allure Group, sold the property to a

developer for $116 million, making what appears to be a $72 million profit.

Mr. Schneiderman's probe adds to the legal scrutiny surrounding the deed

changes that has bedeviled Mayor Bill de Blasio's administration for weeks. The

city's Department of Investigation and the city comptroller's office have already

begun inquiries into the matter.

City officials have accused Allure, a for-profit nursing care provider, of

misleading the city about its plans for the building. Allure has denied

wrongdoing.

Allure, which paid the city $16 million to lift the deed restrictions, was among

those served with subpoenas. A spokeswoman for the firm said it would

cooperate with all investigations.

Also served was James Capalino, a lobbyist who has raised money for Mr. de

Blasio and who worked for two owners of Rivington House, said a person

familiar with the matter. Mr. Capalino declined to comment through a

spokeswoman.

Karen Hinton, a spokeswoman for the mayor, said the city welcomes any

investigation.
To read the rest of the article, please go to the Wall Street Journal, here.
Write to

Josh Dawsey at JOSHUA.DAWSEY@dowjones.comand Rebecca Davis
O'Brien at Rebecca.OBrien@wsj.com
Some content on this page was disabled on October 13, 2016 as a result of a DMCA takedown notice from David Rosenberg. You can learn more about the DMCA here: